Activities in and around Manzanita
No matter the season, there is always a plethora of activities and things to do during your stay in Manzanita. Whether the warm summer sun is tantalizing your bare arms, or the winter wind is churning the Pacific Ocean waves, you will find all kinds of things to enjoy.
The town of Manzanita is truly a picturesque beach town that offers a great coastal vacation experience. Please visit Main Street to view local business listings or read below to learn more about this beautiful area on the Oregon Coast while finding enjoyable ways to spend your time. In addition to the following, Manzanita is one of the best places on the Oregon Coast for surfing, hiking, crabbing, fishing, kite flying and building sandcastles.
Storm Watching
The Oregon Coast offers some of the best vantage points for enthusiastic storm watchers, and hardly any can compare to the top of Neahkahnie Mountain.
If watching the pounding surf while the rain beats down on your rain jacket and the winds yank at the coastal trees is what gets your blood flowing – we are located right in the heart of it all.
Neahkahnie Mountain has several pull outs from Hwy 101 were you can either stay in the warmth of your car or venture out to the viewpoints with your binoculars and sense of adventure. Just remember to always use extreme caution when storm watching.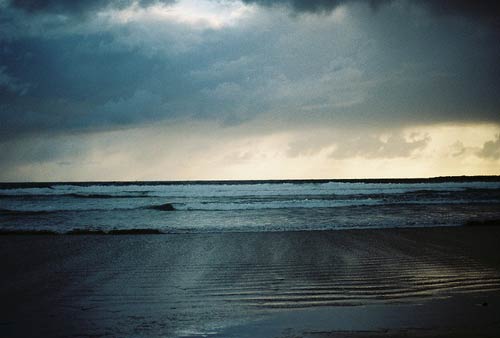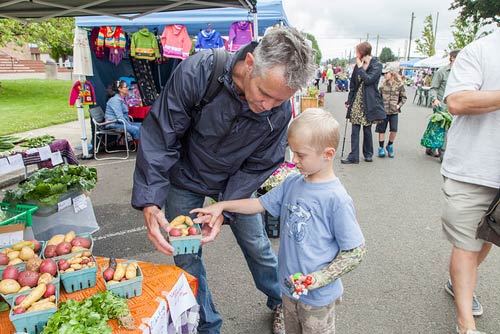 Manzanita Farmer's Market
From June through September, the summer evenings are filled with the enticing sights, sounds and smells of live music, crisp produce, freshly-cut flowers and delicious baked goods. We have the only evening Farmers Market on the Tillamook Coast. Located just a few blocks from Spindrift Inn at the intersection of Laneda Avenue and Fifth Street.
467 Laneda Ave
(503) 368-6710
www.manzanitafarmersmarket.com
Manzanita Golf Course
Whether you're an avid golfer or just like to putt around for fun, the Manzanita Golf Course offers a fun afternoon amongst majestic fir trees and lush greens that face the magnificent Pacific Ocean. The 9-hole course winds its way over a hillside amongst well-maintained greens and beautiful views.
(503) 368-5744
www.doormat.com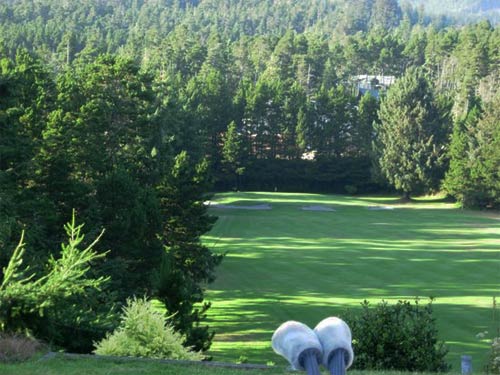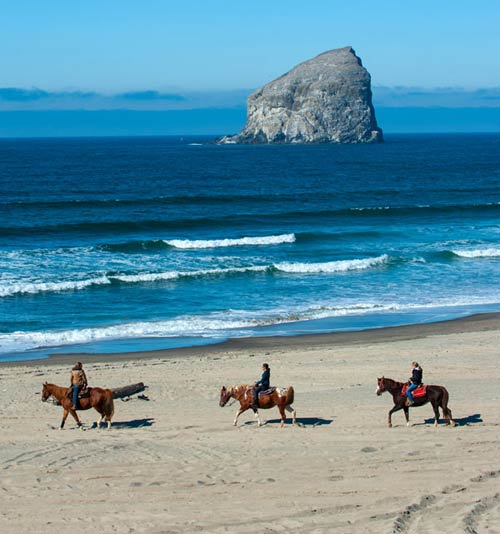 Horseback Riding
Northwest Equine Outfitters offers beach and trail rides on horseback at the alluring Nehalem Bay State Park, just a few miles south of Spindrift Inn.
Horseback the perfect way to enjoy this nature-lover's paradise. From the beach to the forest, you may see deer, elk, bald eagles, blue herons and even seals, coyotes and more.
Northwest Equine Outfitters welcomes families and riders age six and up, and offer packages that last one hour or all day. They even have rides in the early morning or during sunset.
503-801-RIDE
www.horserental.us
Outdoor Recreation
From hiking the historic Neahkahnie Mountain to stand up paddle boarding on the Nehalem River, Manzanita is an outdoor-lover's dream. We are sandwiched in between two state parks. Nehalem Bay State Park to the south is situated between the ocean and the bay on a four-mile-long forested spit.
Hiking trails, camping, crabbing, fishing, bird watching and kayaking are all popular activities. Oswald West State Park to the north stretches along four miles of dense rainforest that opens up onto a secluded beach, offering breathtaking views of the Pacific Ocean. This is a popular spot for surfers and hikers and is well worth the trek out to the beach.
And, if you're up for a hike to the top of NeahKahnie Mountain, you can start here at Oswald West or right out our backdoor on NeahKahnie Beach.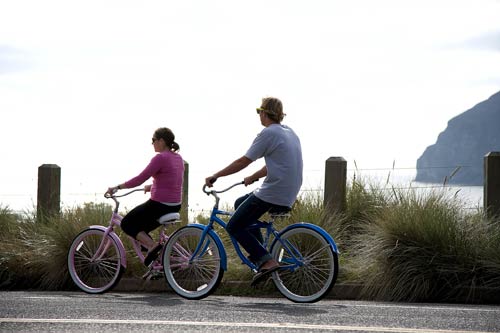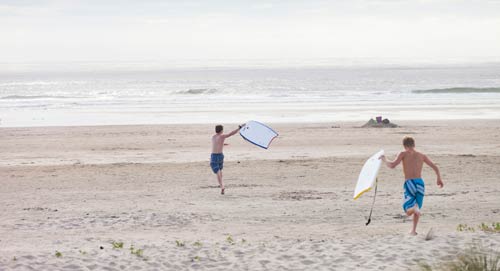 Farmer's Market
Manzanita Farmers' Market
Fridays, 5:00 – 8:30
End of June – Mid September
Hwy 101 & Alder St.,
467 Laneda Ave, Manzanita, OR 97130
Sheri Raschio • (503) 368-6710
www.manzanitafarmersmarket.com
Wine Tasting
Nehalem Bay Winery
34965 Highway 53
Nehalem, OR 97131
Phone: 503.368.5300
www.nehalembaywinery.com/
Vino (Wine Bar)
4th St. & Laneda Ave.
Manzanita, OR 97130
Enjoy:
Manzanita City Park
Manzanita Beach
Nehalem River & Nehalem Valley